About
spudmusket is a small artisan business located in Tuatapere, Southland, New Zealand.
Items made are a mix of practical, decorative and artistic, produced using traditional hand tools and techniques.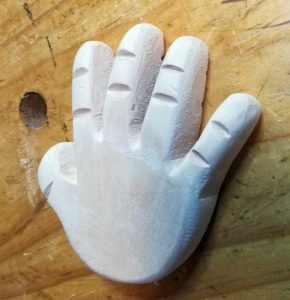 Tools
Some of the tools used include:
Froe, Axe and Adze
Pole Lathe (handmade)
Shaving Horse (handmade)
Hook knives (handmade handles)
Carving knives, gouges and chisels
Rasps
Spokeshaves
Drawknife
Hand Saws
Hand Planes
Hand drill and brace
Timber
Timber is sourced locally where possible. Some items are made from green wood, some are made from kiln dried offcuts from a local sawmill that harvests only sustainable timber, some are made from recycled timber (e.g. house demolition). Very little waste is generated with the techniques used. Most of the timber is sourced from Western Southland, which borders Fiordland New Zealand.
Finish
Finishes are all natural. Typically this is a selection of:
Tung Oil
Shellac
Milk Paint
Beeswax and Carnauba wax
Why spudmusket?
While looking for a name with a difference, we researched into the history of New Zealand. Two items that had a profound impact on early New Zealand were potatoes and muskets. So spudmusket was formed.