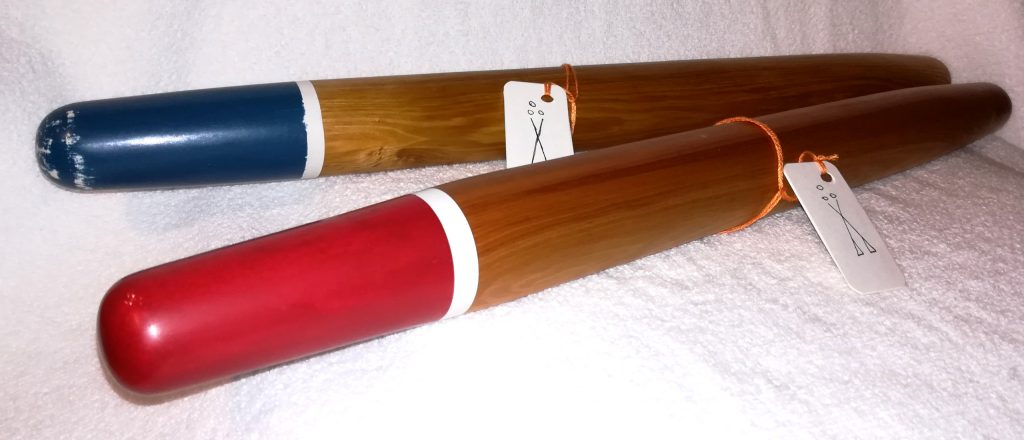 French Rolling Pins are highly rated by pastry chefs and those in the know. Once you've used one you will likely not go back.
Lovely local Totara timber with Milk Paint accent. These should last for many generations if looked after. They should be oiled occasionally and never soaked. Just lightly rinse and dry.
Finished with Tung Oil, Milk Paint and Beeswax.